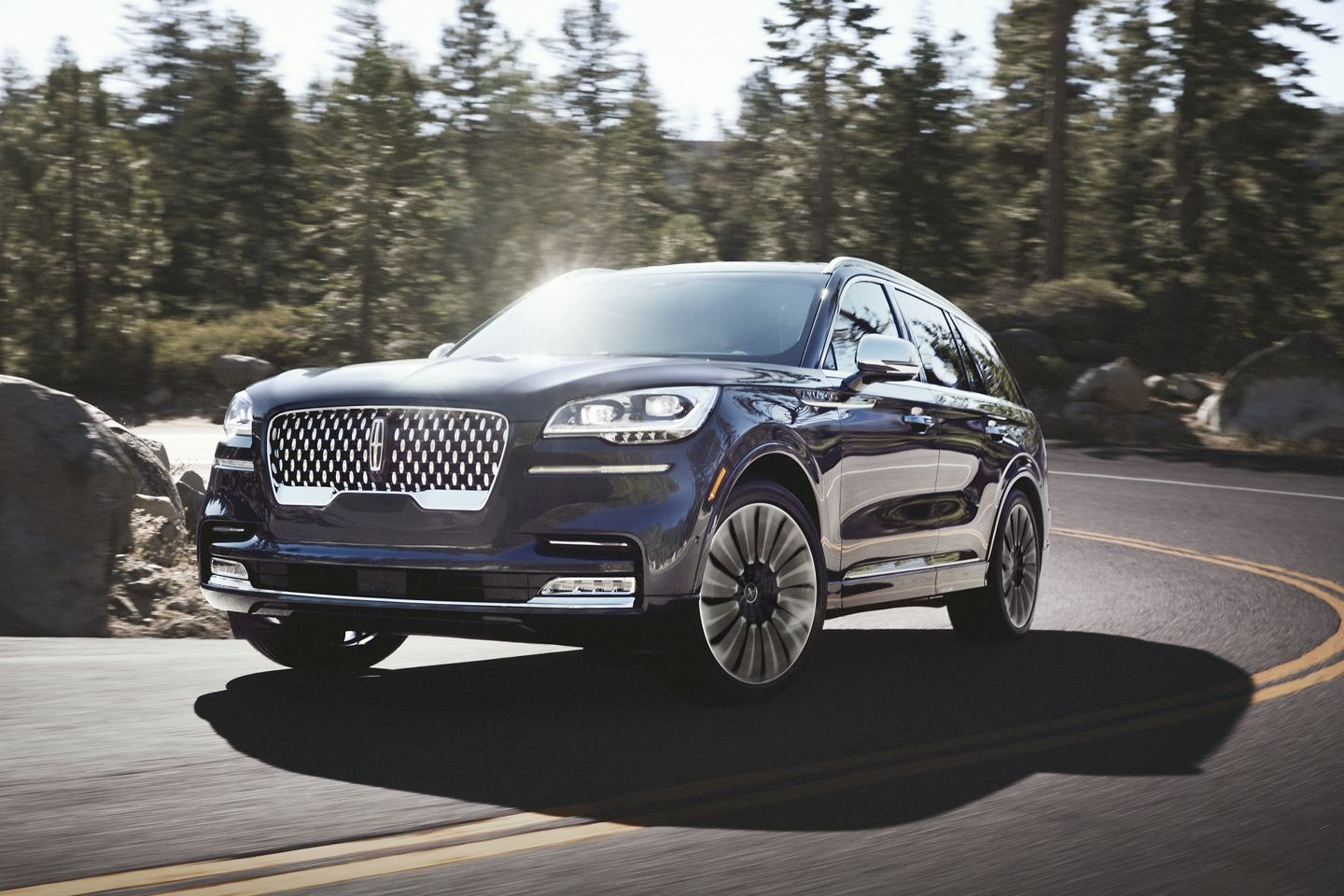 There are only a few times a year when Lincoln releases a new version of an automobile, and it's even rarer when one of those models ends up receiving a complete redesign. The buzz surrounding the new
2020 Lincoln Aviator
has been at a fever pitch all summer, but the time has finally come for this model to arrive at your friendly neighborhood
Omaha Lincoln dealership
.
In fact, we expect the first 2020 Lincoln Aviator vehicles to arrive at U.S. dealerships in the coming weeks, which means Woodhouse Lincoln customers interested in purchasing this vehicle can put their deposits down now to reserve the upgraded 2020 Lincoln Aviator.
New models of the 2020 Lincoln Aviator have begun arriving at Lincoln dealerships in Mexico, which means the U.S.-bound Aviator models aren't far behind. You can call our team of experienced dealers now for pricing or to schedule a test drive when these SUVs arrive on our lot.
Many of the features and design elements of this new Lincoln SUV represent the direction Lincoln designers and engineers have planned for future Lincoln models. Its design redefines the meaning of luxury, power, and class, while the 3.0-liter V6 engine capable of 450 hp and 600 lb-ft of torque is more than enough raw strength for even the most rugged tasks.
But the wait is almost over, and now is the time to put down a deposit on the 2020 Lincoln Aviator to ensure that you can take one of these vehicles home as soon as they reach our Lincoln dealership. Patience is a virtue, but it'll all be worth it when you get your hands on the latest 2020 Lincoln Aviator.