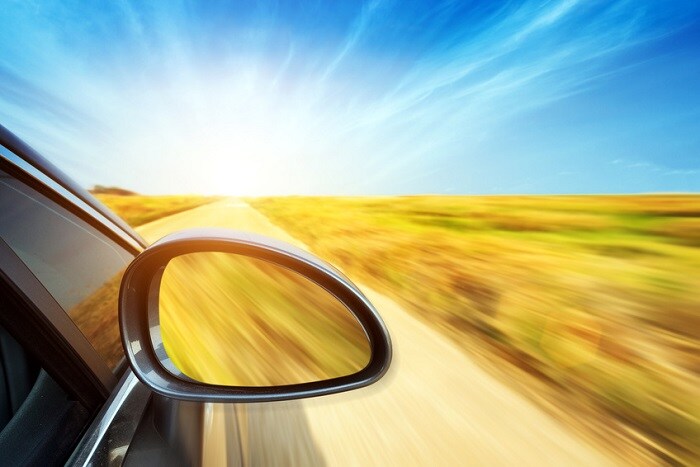 Extreme temperatures don't do any favors for automobiles. The heat can be especially punishing during the summer here in Omaha, NE, so to ensure your vehicle can withstand even the hottest of temperatures, visit our service center at Woodhouse Lincoln for top-of-the-line repair and maintenance. Here are some of the things we'll do to get your car summer ready:
Check the Battery
Extreme heat can cause battery fluid to evaporate, creating a type of corrosion that can quickly kill a battery. It's especially important to get your battery looked at (and possibly even replaced) if it's already a few years old. Here at Woodhouse Lincoln, we'll give you a full status report on your battery and make sure it's fully charged before you head out on your next road trip.

Refill Engine Coolant
Your engine's coolant keeps it from overheating, so it's important to top it off periodically throughout the summer. At Woodhouse Lincoln's service center, we can also give your engine a coolant flush to eliminate any sediment or rust and keep your engine spick-and-span.

Inspect Hoses and Belts
No matter if you have a lightweight sedan like the Lincoln MKZ or a sturdy SUV like the Lincoln Navigator, extreme temperatures can cause the rubber components in your engine to crack faster than normal. Here at Woodhouse Lincoln's service center, our technicians will ensure that your belts and hoses are in great shape so you can cruise in all types of heat.
No matter what kind of repair or maintenance your car needs, the service technicians at our Omaha Lincoln dealership know exactly how to care for your vehicle. Stop by any time for tips on how you can keep your car cool this summer.