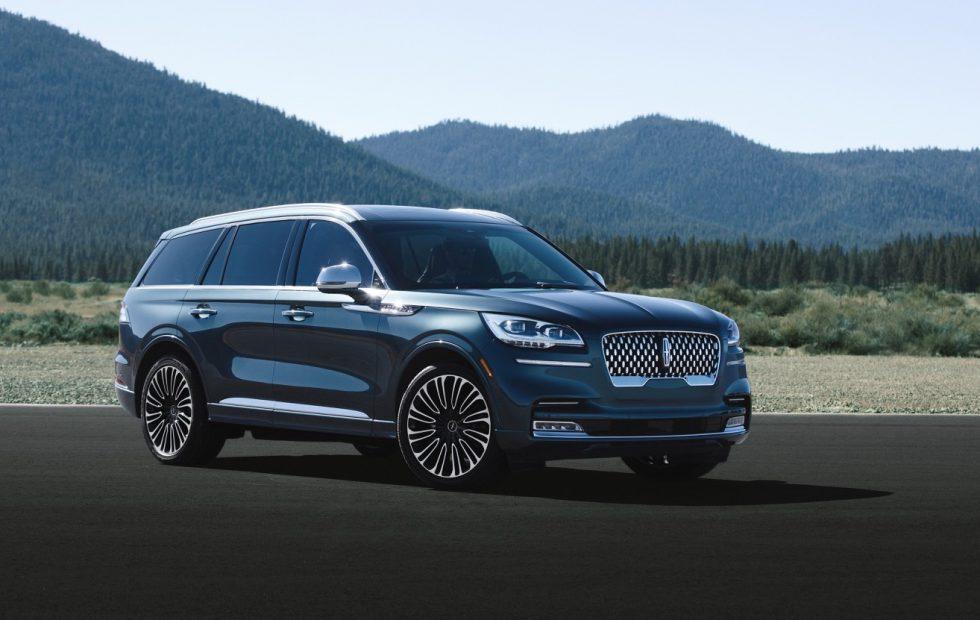 Automotive model years don't work quite the same as calendar years in that we can start seeing 2020 model year vehicles here at Woodhouse Lincoln months before December actually rolls over to January. That means our customers in and around Omaha, NE can look forward to certain updates and upgrades, including the following in forthcoming 2020 Lincoln models:
2020 Lincoln Corsair
Formerly known as the Lincoln MKC, this luxury crossover gets a new name and new lease on life as it heads into 2020 with some really exciting design and technology upgrades. The 2020 iteration of the vehicle will adopt the new Lincoln design language, giving it a more modern-looking front fascia and grille. The engine options likely won't change much, but all-wheel drive, adaptive suspension, and a new eight-speed gearbox come standard in 2020.
2020 Lincoln Aviator
The new Lincoln Aviator will serve as one of the largest SUVs in the lineup, just below the Navigator. As your Omaha, NE Lincoln dealer, we are excited about what this model brings to the table. Top-of-the-range iterations of the SUV will receive premium Revel audio systems, 30-way power seats with massage functions, lavish interior materials, and advanced safety features. Plus, there's a plug-in hybrid option for those hoping to eke more out of a gallon of gas.
2019 Lincoln Nautilus
The old Lincoln MKX is now known as the Lincoln Nautilus. Like the aforementioned Lincoln Corsair, the Lincoln Nautilus will be on the receiving end of the brand's new design language in 2020, but the 2019 model is available and still known for its powerful engines. This SUV rides quiet and smooth, which is exactly what our customers have come to expect in a luxury SUV.
If you have any questions about these forthcoming 2020 Lincoln models, give us a call any time and we'll be happy to answer your questions. We can't wait for them to get here!