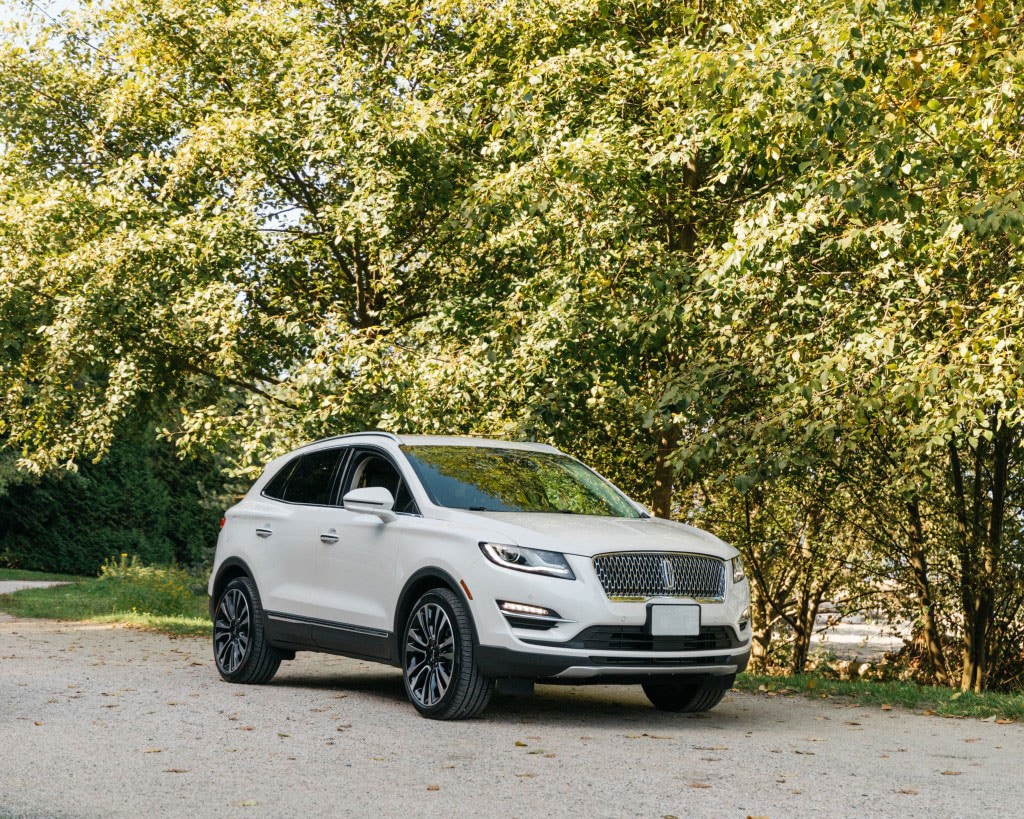 Sit behind the wheel or in the passenger seat of a Lincoln brand SUV, and you'll expect the smoothest drive possible. While many factors contribute to this experience, an AWD drivetrain can make all the difference. While our Omaha Lincoln dealers at Woodhouse Lincoln offer a variety of different drivetrain options, the AWD drivetrain is a great choice for a luxury SUV.
AWD stands for all-wheel-drive, and as the name implies, an all-wheel drivetrain supplies power to all four wheels simultaneously. AWD drivetrains stand apart from their two-wheel powered counterparts as they provide far greater traction and capability, which is typically a huge deal for your standard Lincoln SUV driver.
If you want to drive a Lincoln SUV you ought to expect the best driving experience possible. Lush, quiet, and smooth, Lincoln has made a name for itself in premium driving. While you can get this from any vehicle in the Lincoln family lineup, few excel at it quite as well as an AWD Lincoln SUV. An AWD drivetrain can not only make for some great handling on the road, but it can excel when the road is icy, wet, or covered in snow. While few drivers take their Lincoln SUV off the paved path, AWD drivetrains allow for some pretty decent capability in off-roading, as well.
While you can certainly invest in a Lincoln vehicle with a 2WD drivetrain, our dealers will almost always suggest the AWD alternative. If you'd like to know more about the AWD drivetrain our Lincoln service center representatives are happy to talk one on one about what you should expect. Here at Woodhouse Lincoln, we pride ourselves in great experiences, whether that be in our showroom or out on the open road.