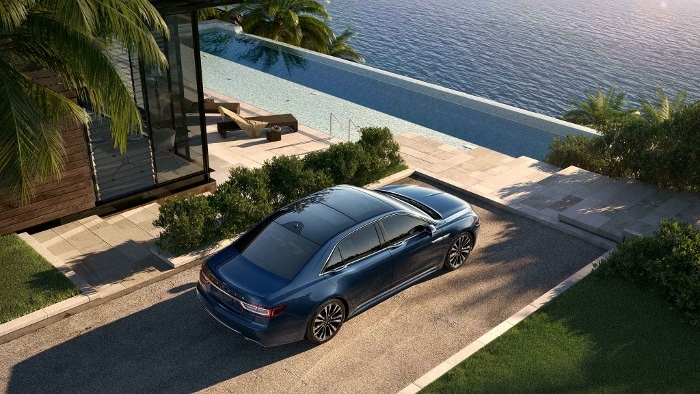 The way that we buy and service cars is drastically changing, and as more and more services tailor towards greater convenience, our Omaha Lincoln dealers are leading the shift towards more convenient online shopping. At Woodhouse Lincoln, we want your car-shopping experience to be convenient and easy, and one way we make this possible is through our complimentary driveway delivery service.
What is Driveway Delivery?
There once was a time when you had to go to a dealership to service your car. Although this way of maintaining a car is still the way we do things at our dealership, we also work to provide alternatives for those who may not be able to visit us. Schedules can fill up fast, and free-time can seem so difficult to get ahold of, which is why our complimentary driveway delivery service is so useful.
Through our simple and convenient driveway delivery service, we'll come and pick up your vehicle at a time and location that works best for you. We'll take your car to our service center and perform any maintenance or service that your vehicle may need. During that time, we'll also provide you with updates on the status of your vehicle. You can also opt to receive a loaner vehicle while you wait for us to finish working on your car. Once we've completed all that we need to do, your Lincoln car will be delivered right back to you, so you can hit the road again.
Car servicing can take a big chunk out of your day, but with our help, it doesn't have to. At Woodhouse Lincoln, we're all about providing you with a truly premium experience, from the vehicles that we sell to service that always make your needs their priority.