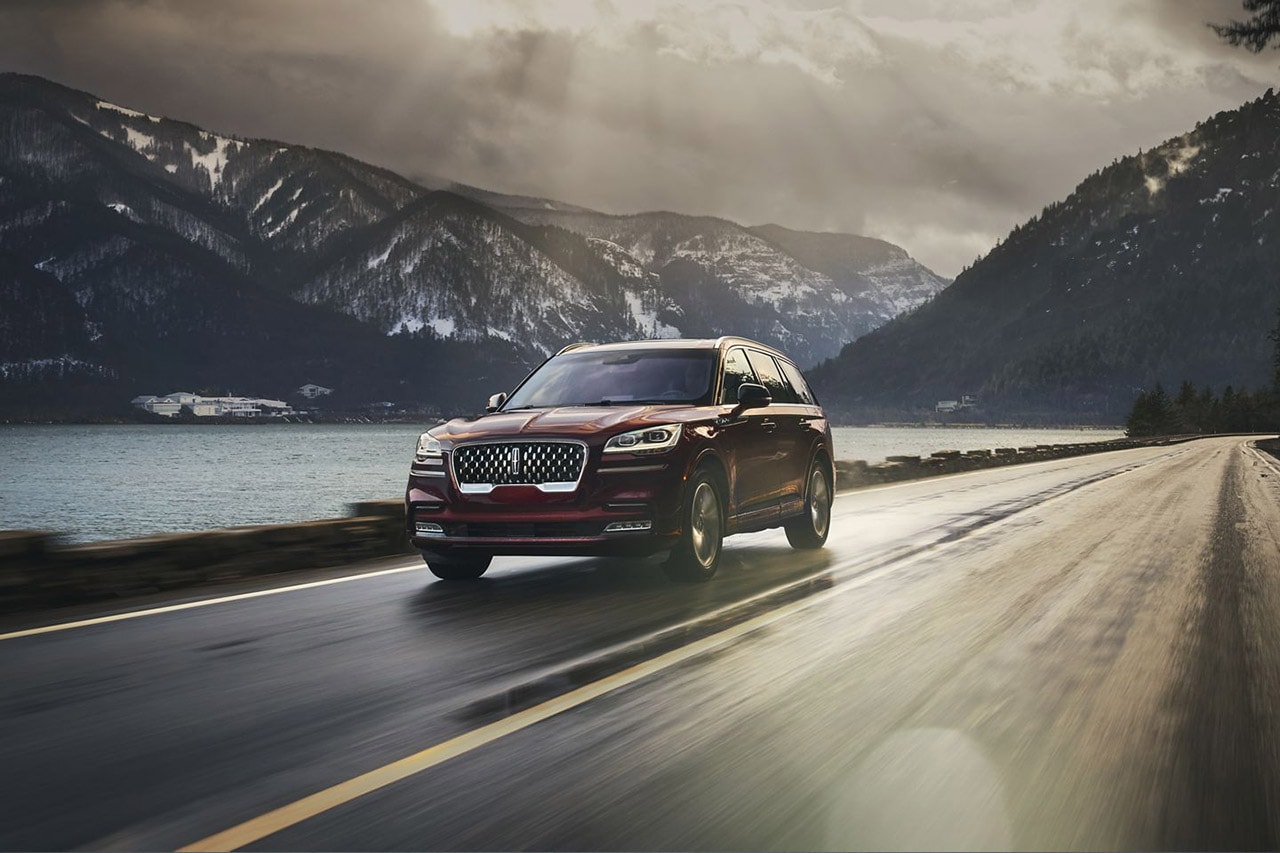 If you're interested in buying the 2020 Lincoln Aviator in Omaha, NE, you'll get several different trim configurations to choose from, but which should you buy? At Woodhouse Lincoln, we'll not only help make car buying easy, but we'll help you find the ideal model for you.
Trim Configurations of the 2020 Lincoln Aviator in Omaha, NE
The Lincoln Aviator is a luxury mid-size SUV that is simply awe-inspiring on the road. With three rows of seats and a robust engine beneath the hood, there is a reason why the Lincoln Aviator is a customer favorite. When you visit our showroom, you'll find the base Aviator, Reserve, Grand Touring, Lincoln Black Label, and Grand Touring Lincoln Black Label.
If you're the kind of driver who likes the idea of having hybrid technology onboard, you may want to opt for the Grand Touring. Nestled beneath the hood of the Lincoln Aviator Grand Touring are an impressive twin-turbo V6 engine, a 13.6-kWh lithium-ion battery pack, and a 75-kW electric motor.
All totaled this hybrid drivetrain pumps out 494 horsepower and 630 lb-ft worth of torque with a max towing capacity of 5,600 pounds. As a result, you can enjoy the top-tier performance and reduce fuel consumption all in one package.
If the higher trim levels are out of your price range, the base model of the Lincoln Aviator has enough to satisfy on its own. This entry-level model uses a 400 horsepower 2.7-liter V6 engine to funnel its power. Inside, the base model Lincoln Aviator gets a substantial spread of special features including synthetic leather upholstery, a keyless ignition, a 10.1-inch infotainment touchscreen, and remote start.
How Our Lincoln Dealers Can Help
This is just a preview of what the Lincoln Aviator has to offer. When you visit Woodhouse Lincoln, our Lincoln dealers can give you a full rundown of what you'll find on this luxury SUV.