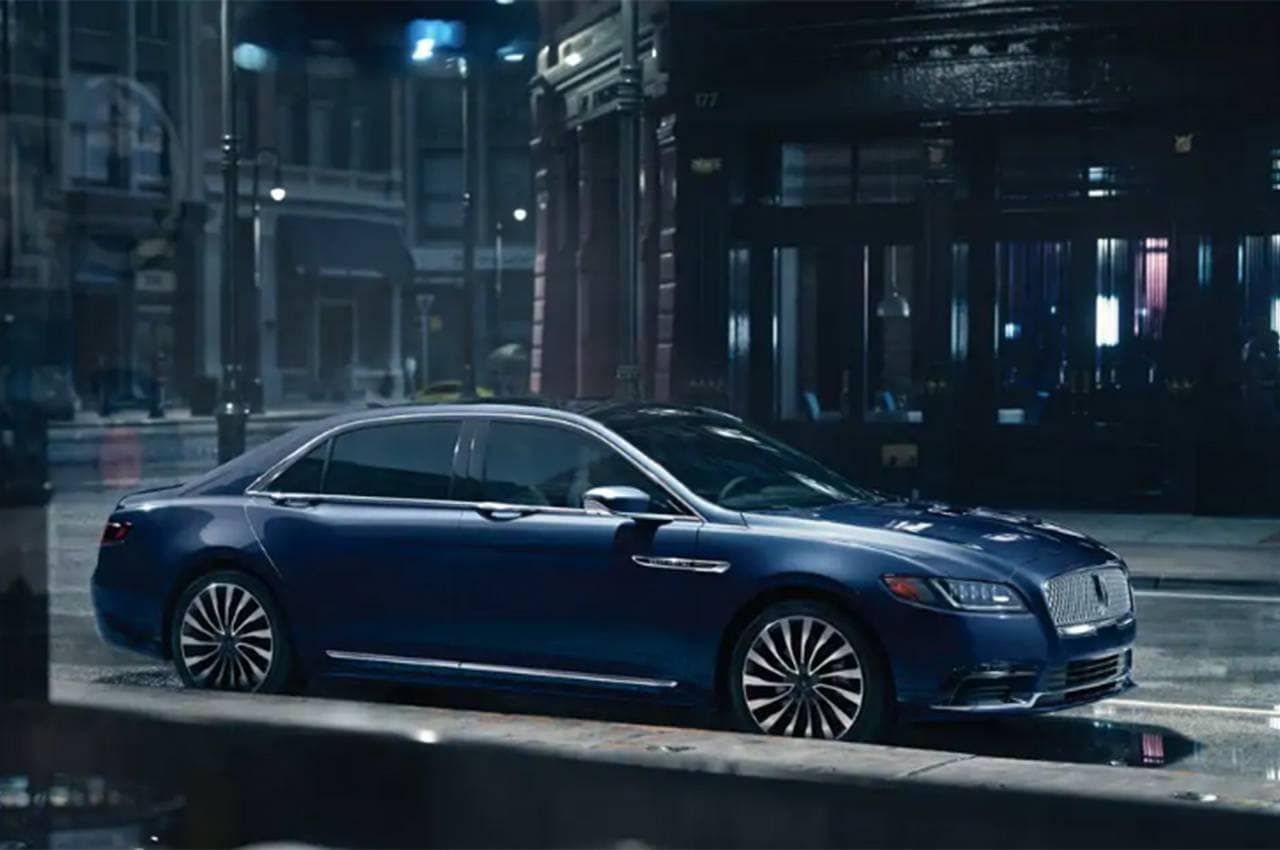 Picture bringing the extravagance and exclusivity of a high-class airport lounge, holiday resort, or country club to vehicle ownership. That's what Lincoln Black Label represents. Not only do you get a top-tier high-end car trim, but also about a dozen premium advantages that make every facet of ownership simpler, more convenient, or more luxurious.
What Happens When I'm a Lincoln Black Label Member?
To experience the Lincoln Black Label for yourself, simply schedule an appointment for a test drive with a friendly Lincoln expert. With Lincoln Black Label, a dedicated concierge takes care of you for the entire lifespan of your vehicle.
They can set up maintenance, detailing, and even offer a curated list of restaurants since brand-new Lincoln Black Label members get a complimentary meal for two. This personal touch is an indelible part of the Lincoln Black Label experience.
Benefits that Transcend a Traditional Car-Owning Experience
You get the advantages of an AVIS President's Club membership when you own a Lincoln Black Label model. Guaranteed leasing when you need it, a dedicated phone line to assist you, and a complimentary car at select airports are all included.
Not only do you get a charming car when you're going around town, but the Lincoln Black Label also means you get flight benefits. Lincoln has partnered with CLEAR to offer an air travel experience like no other. Avoid the long lines for the entire very first year of your Lincoln Black Label ownership with CLEAR.
Bring the Lincoln Black Label Experience Home Today
There's never been a better time to be a Lincoln Black Label member. Contact our Omaha car dealerships today to get the best experience from the best luxury brand out there.