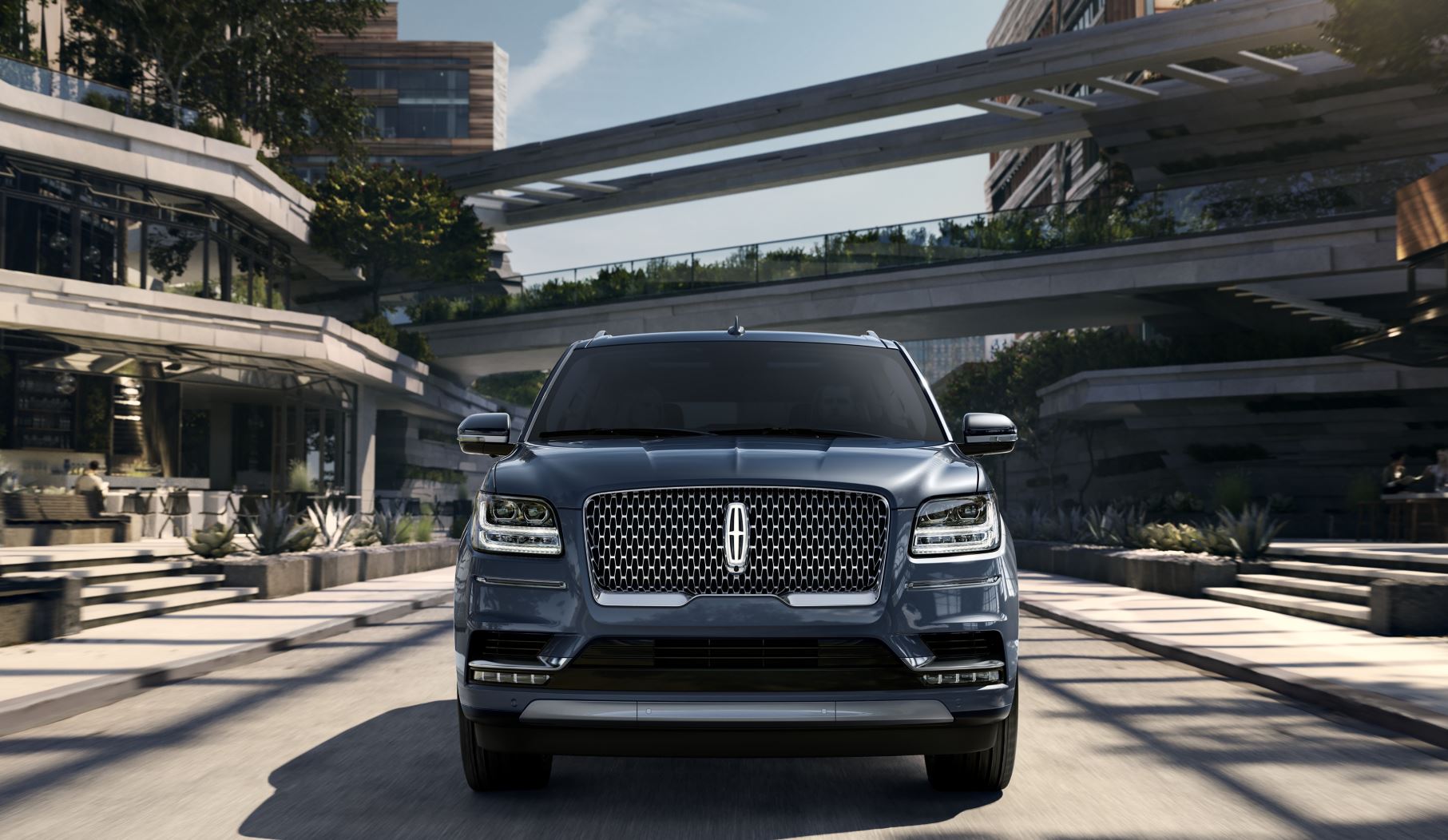 The new Lincoln Navigator has arrived, and our dealers are thrilled to be able to give it a full review. At Woodhouse Lincoln, we push to be the very best in what we do, particularly when it comes to the cars we sell, and the deals we make with our customers.
The 2020 Lincoln Navigator breaks off of the factory floor and into our showroom in one of five different trim levels the Standard, Reserve, L, Lincoln Black Label, and Lincoln Black Label L. This sizeable luxury SUV offers no compromises in design or power, especially when you consider the 450-horsepower 3.5-liter V6 engine thrumming beneath the hood. With the assistance of a 10-speed automatic transmission, the Lincoln Navigator is a real champion of performance, and the optional 22-inch wheels serve to make an already lush ride even softer.
Inside, the 2020 Lincoln navigator is sprawling, with enough room to fit up to seven passengers, and if hauling cargo is what you're after, the Lincoln Navigator can certainly oblige with its 103.4 cubic feet of cargo space. In terms of infotainment, the new 2020 Lincoln Navigator gets a 10.0-inch infotainment touchscreen in the center dash and a healthy supply of USB ports. With premium leather upholstery and the option of heated and ventilated seats, the 2020 Lincoln Navigator brings what you typically expect out of a luxury SUV to the next level.
You can test-drive the new 2020 Lincoln Navigator with one of our Lincoln dealers today. At Woodhouse Lincoln, we push the boundaries on what people should expect from a dealership and will help you through the process from start to finish.