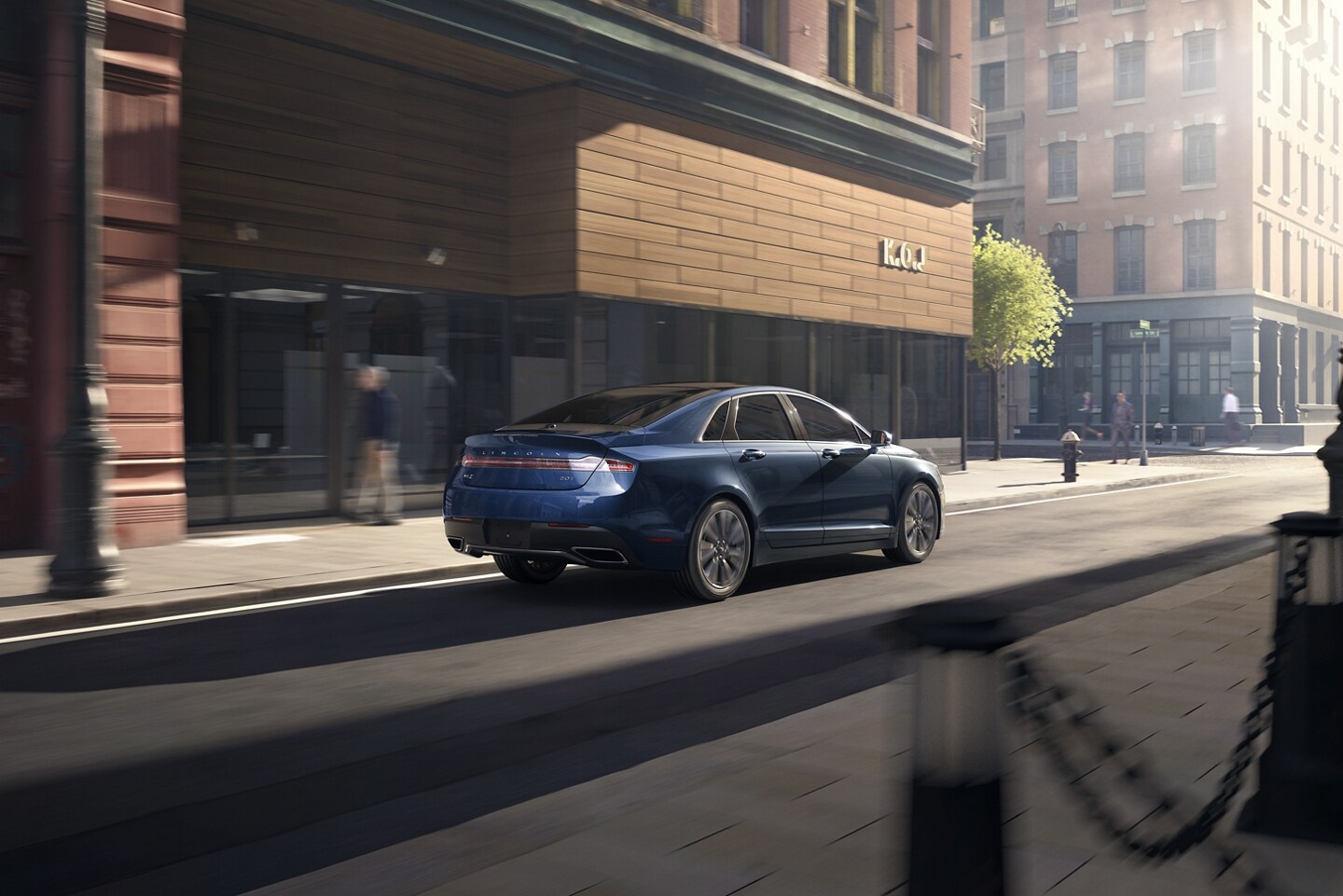 Standing out as a luxury sedan can be something of a challenge nowadays, with the field as crowded as it is; fortunately, Lincoln has never had any trouble producing incredible, game-changing vehicles. At Woodhouse Lincoln, we host a wide variety of top-notch premium sedans, and are excited to host the next iteration of the 2020 Lincoln MKZ.
The new Lincoln MKZ is going to give drivers the option of six different configurations, Standard, Standard AWD, Reserve 2.0-liter, Reserve 2.0-liter AWD, Reserve 3.0-liter V6, and Reserve 3.0-literL V6 AWD, closely in line with last year's array of trim options. Also like the 2019 model, the 2020 Lincoln MKZ is still going to give drivers the option of either a four-cylinder or V6 engine. The 2.0-liter four-cylinder is expected to deliver around 245 horsepower and 275 lb-ft worth of torque, while the 3.0-liter V6 pushes things up a notch to 400 horsepower and 400 lb-ft worth of torque. The truth of the matter is, no matter what engine option you buy, you'll be in for a treat.
Beyond the engine specs, the 2020 Lincoln MKZ provides plenty of interior amenities including fine leather upholstery, a 10.1-inch digital touchscreen, an 11-speaker audio system, 10-way adjustable and heated front seats, and plenty of room for both drivers and passengers. Behind the wheel, you'll also find an array of active safety features as standard including automatic emergency braking and active lane control.
Our Omaha Lincoln dealers are currently hosting the latest 2020 Lincoln MKZ in our showroom. Come stop by for a test drive today!