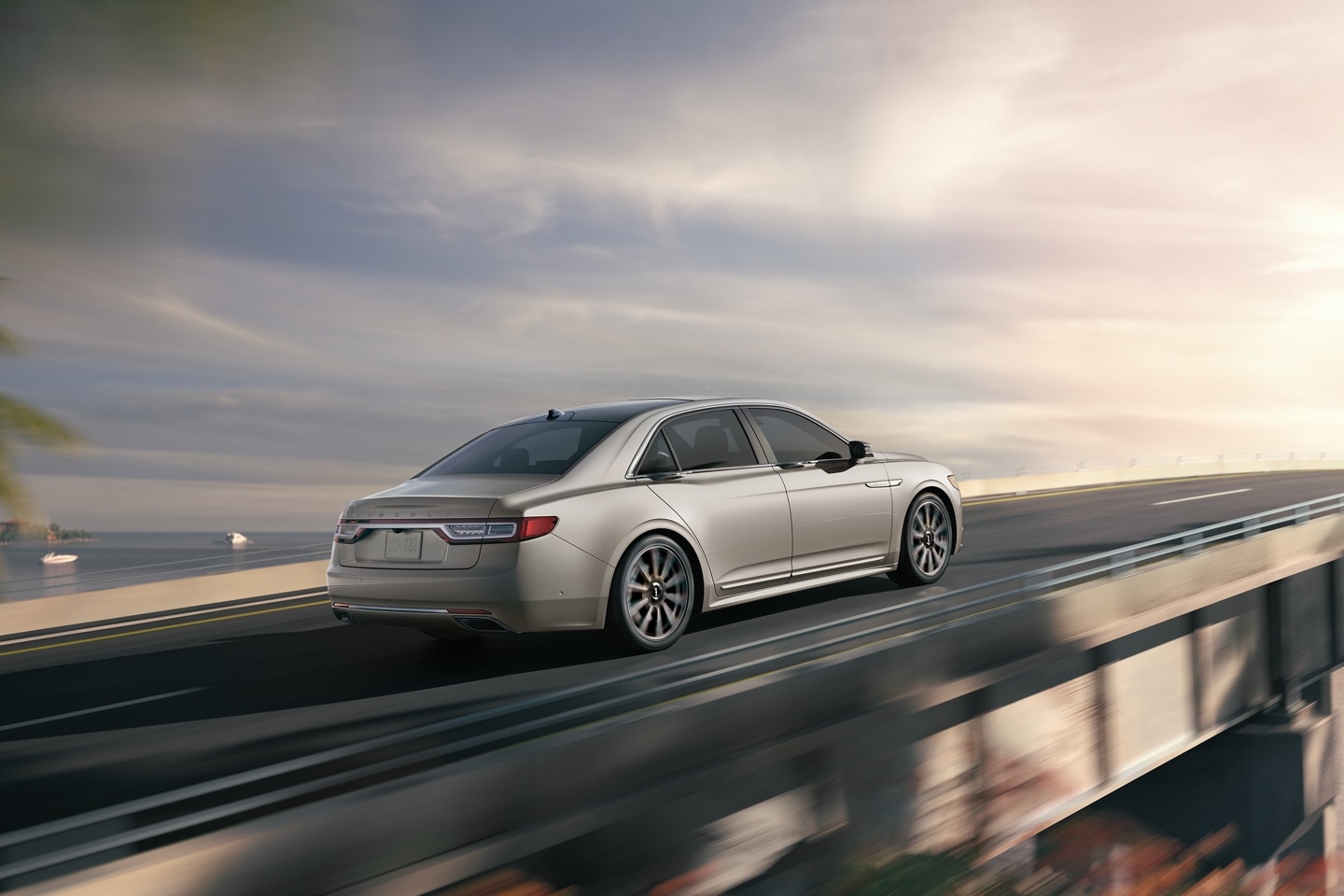 Lincoln has a reputation for designing cars that are luxurious inside and out, and one of the latest vehicles to exude that same luxury is the new 2020 Lincoln Continental. Potential buyers and Lincoln enthusiasts can find the new 2020 Lincoln Continental here at Woodhouse Lincoln, Bellevue's leading luxury car dealership.
What does it feel like to get behind the wheel of the 2020 Lincoln Continental? Well, much like 2019 model, the new Lincoln Continental is a dazzling town car that is dripping in retro charm and modern flair. The Lincoln Continental is over 200 inches long, which means plenty of room for passengers. Drivers have it good too, you can upgrade the driver's seat to an incredible 30-way power-adjustable version. The interior of the Lincoln Continental is filled with real leather, wood, and metal, and has a rich design that puts other luxury large sedans to shame.
The engine of the Lincoln Continental is worth appreciating too. Base models get a 3.7-liter V6 engine that roars out 305 horsepower and uses a six-speed automatic transmission to shift between gears seamlessly. You can upgrade that engine to a 3.0-liter twin-turbo V6 that is rated at 400 horsepower and can be improved with a road-gripping all-wheel-drivetrain.
While the 2020 Lincoln Continental may have a classic style, it is far from outdated. Base models have keyless entry and ignition and are fully equipped with a broad package of active safety features. Higher-end models pull out all the stops with a 19-speaker audio system, heated and cooled front seats, and a surround-view camera system.
The 2020 Lincoln Continental is the ultimate large sedan, and you can test drive it today at our Lincoln dealership. Woodhouse Lincoln is more than just a place to buy a luxury car, it is your one-stop-shop for all of your automotive needs.