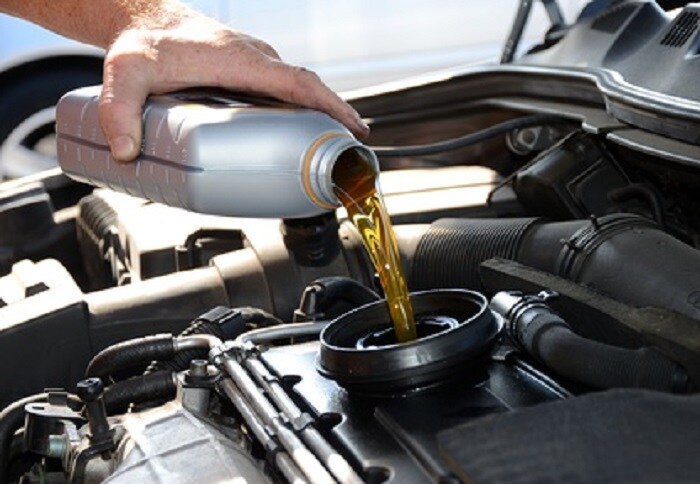 ?Engines are complex machines made up of many moving parts and assisted by a number of different motor fluids. That said, of all the motor fluids coursing through your engine, the experts at our
Lincoln service center
know that motor oil is the most important. Fortunately, at Woodhouse Lincoln, our team can help you maintain the motor oil levels in your car and give you the best performance possible.
Engines are made up of collection moving parts, many of which rub against one another as you drive. For this reason, your engine needs some pretty intense lubrication, which is the main purpose of motor oil. While gasoline does act as an excellent fuel, it is motor oil that helps your engine utilize that fuel without coming apart altogether. Without motor oil, components in your engine would break down much faster, and you'd run the risk of needing a complete engine replacement.
Although, motor oil isn't a miracle substance that never needs to be replaced. Whether you drive a stylish Lincoln Continental or a full-sized Lincoln Aviator, you'll need to have your motor oil replaced on a regular basis. Over time, your motor oil will collect gunk and grime which can hinder the lubrication process and lead to engine overheating among many other mechanical issues.
Our auto technicians agree that drivers should consider swapping out their motor oil once every 5,000 to 7,500 miles. We also suggest that you receive an oil change by experts who know the ins and outs of your car, like our technical staff at our
Lincoln dealership
. Woodhouse Lincoln is one of the best auto providers in the Omaha area, and we work tirelessly to be the one place you need to go to for all of your auto needs.