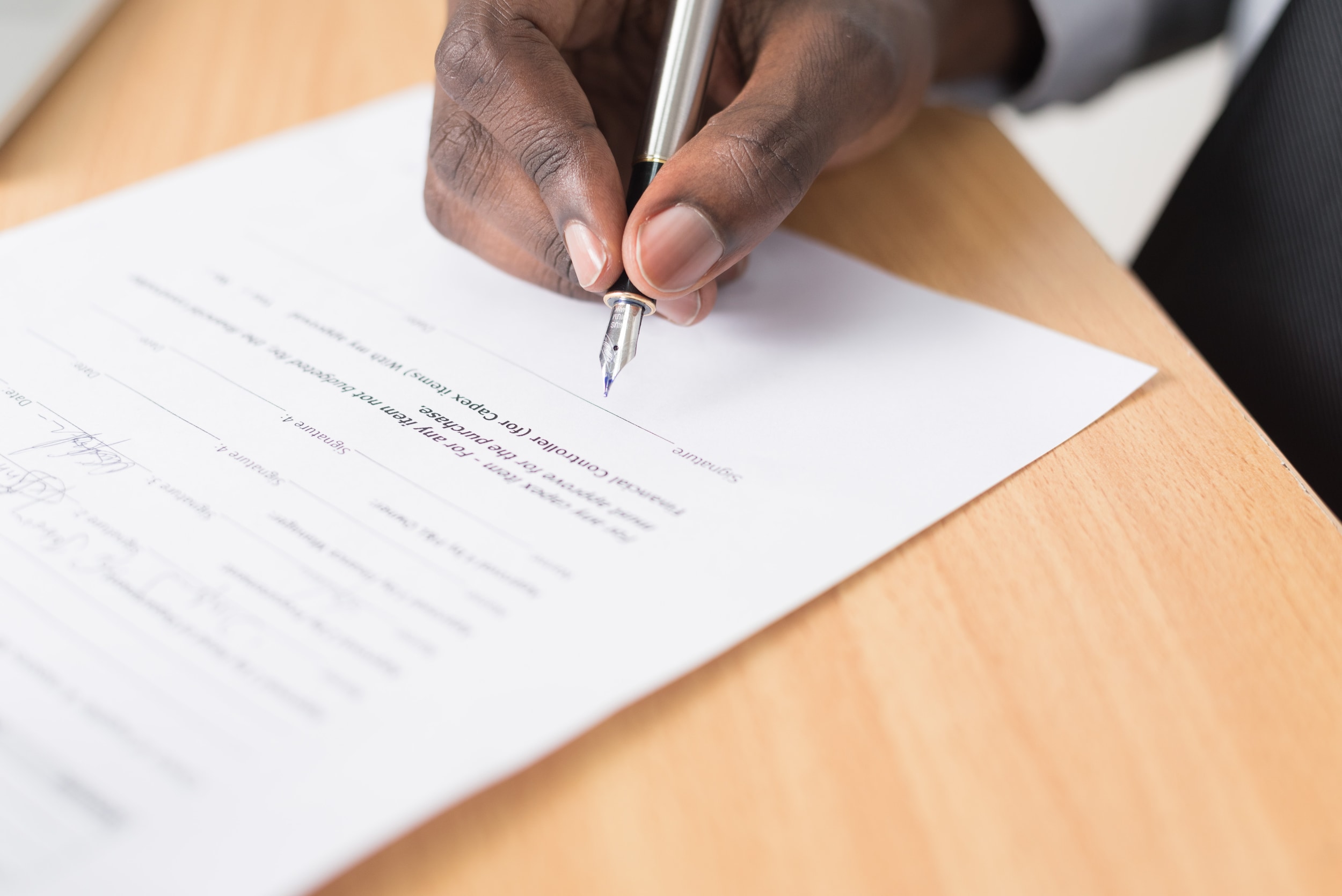 Leasing can be a great way to drive the car of your dreams, and our Omaha, NE dealers are here to guide you through the process. At Woodhouse Lincoln, we strive to bring the premium experience to the many services we offer, including Lincoln leases.
Everything You Need to Know About a Lincoln Lease
Many of our customers ask us, 'what can I expect from an automotive lease?' Well, for starters, it is important to recognize that leases are temporary. Typically a lease can last anywhere from 12 to 36 months. At the end of the lease agreement, drivers are expected to return their car to the dealership. Here, they can either decide to sign for another lease on another brand new car, or they can lease the same vehicle again. Alternatively, drivers can also swap over to an auto loan, and finance the total cost of the vehicle if they choose.
Automotive leases come with some important caveats that are worth being aware of before you dive in. For one, auto leases can come with restrictions in terms of mileage and how often you drive the car. These restrictions, if broken, can result in fees that would be applied at the end of the lease's term. Excessive wear can also lead to additional end-of-lease payments. That said, when you lease a vehicle, you won't have to take care of mechanical upkeep, as the burden of responsibility falls on the dealership.
Leasing at Our Omaha, NE Lincoln Dealership
Signing an auto lease can be a great way to drive home in the car of your dreams, especially when you sign at Woodhouse Lincoln. At our Lincoln dealership, we specialize in lease agreements that meet the needs of our customers.