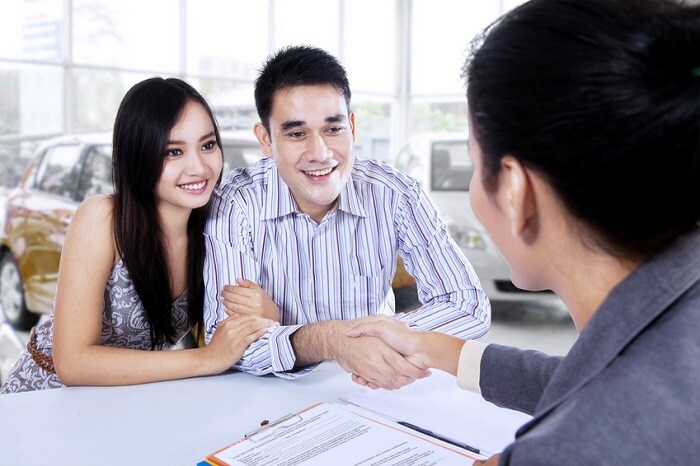 If you're interested in buying used, you may be asking yourself: 'what's the difference between a pre-owned and certified pre-owned Lincoln model?' This is a fair question to ask, and our dealers at Woodhouse Lincoln near Omaha, NE are excited to answer it.
?
Pre-owned and Certified Pre-Owned Lincoln Models
There are many differences between certified pre-owned and pre-owned models, but the leading reason is the price. Pre-owned models are cheaper than certified pre-owned models simply because they haven't gone through the same manufacturer inspection and repair processes. As a result, pre-owned models may not feel quite as new or luxurious as a certified pre-owned model. However, that's not to say that you should avoid buying pre-owned. Pre-owned vehicles within the Lincoln lineup are remarkably reliable and receive a thorough inspection from our in-house automotive technicians.
Another striking difference between certified pre-owned and pre-owned Lincoln vehicles is the fact that certified models can come with manufacturer warranties. Manufacturer warranties are rather broad and can vary from brand to brand. That said, these comprehensive auto warranties are somewhat difficult to come by in pre-owned vehicles. But, that's not to say that pre-owned models don't have warranty programs of their own. At our dealership, we provide all of our pre-owned buyers with optional warranties that can cover everything from mechanical issues to repairs.
When you're shopping for a used car you should expect the very best. No matter what kind of car you're looking for, our Lincoln dealers strive to make your dealership experience and luxurious one. At Woodhouse Lincoln we want you to drive away from our showroom impressed by both our vehicles and our impeccable service.