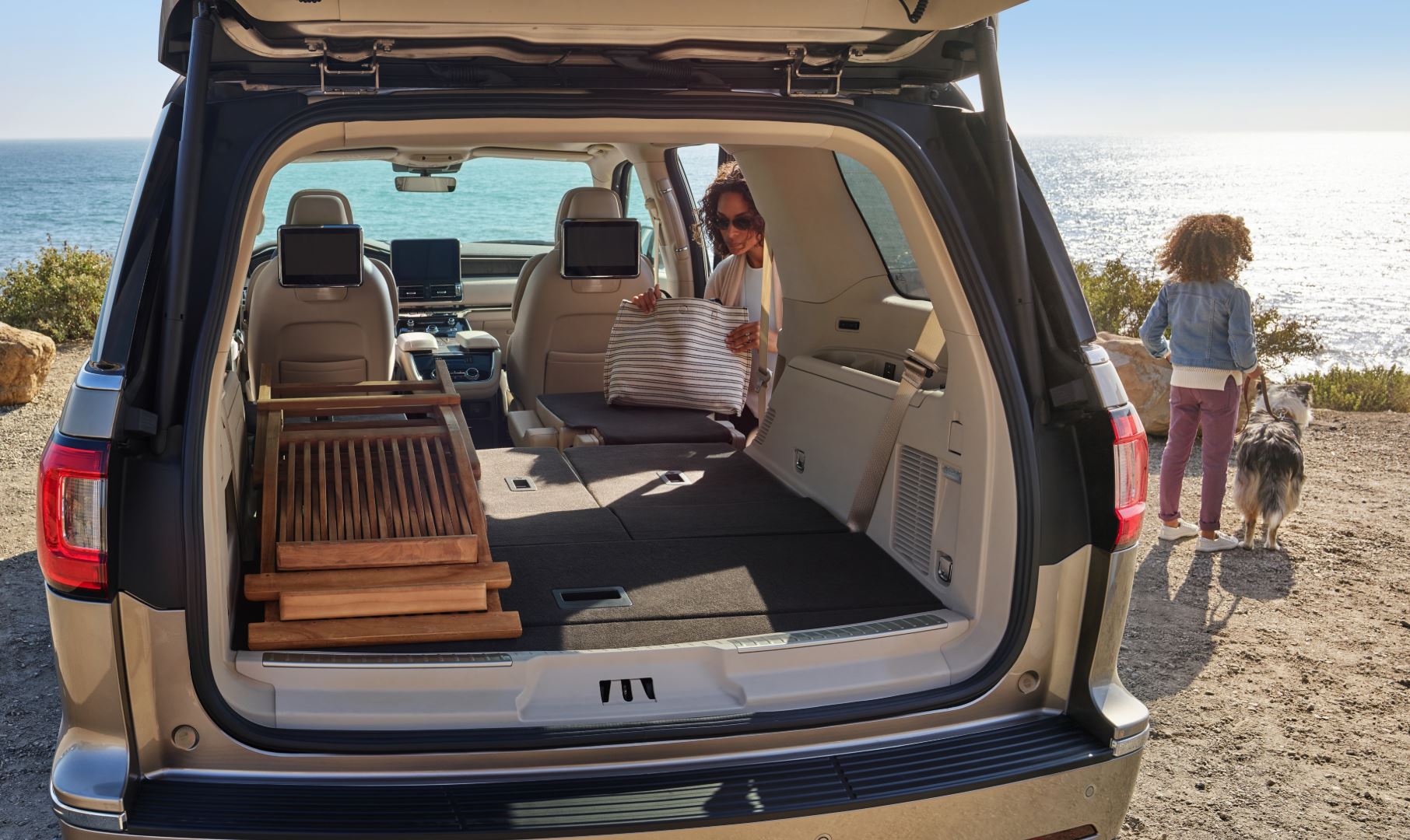 There are many types of Lincoln cars in the family lineup, but if you have plans this summer, you need the perfect summer-friendly model. Woodhouse Lincoln is a leading Lincoln brand vehicle provider in Omaha, NE, and we can't wait to help you get started.

Summer Lincoln Vehicles
There are many things to consider when purchasing a summer car. While your classic luxury sedan might fit in some occasions, you'll want a vehicle that's up for an adventure, no matter what. Fortunately, within the Lincoln family lineup, you'll find plenty of vehicles that are built to handle some rough riding on the way to the beach. On top of that, you'll want a Lincoln brand vehicle that offers plenty of space for both friends and cargo. We believe the more room you have, the more fun you can soak up this summer season.
In our showroom, there are a variety of models that fit the description of the perfect summer vehicle, although our top pick is the Lincoln Navigator. This 2020 luxury SUV comes with plenty of exterior style and has enough muscle to back it all up. The Lincoln Navigator gets a 3.5-liter twin-turbocharged V6 engine that delivers 450 horsepower and 510 lb-ft of torque. Inside, drivers will find enough room for eight passengers and a cargo hold that provides 103.3 cubic feet of room. And when it comes to safety the Lincoln Navigator gets a spread of features including things like blind-spot monitors, adaptive cruise control, and automatic emergency braking.
The 2020 Lincoln Navigator is our ideal pick of model perfect for summer driving at our Lincoln dealership. If you want to experience this impressive Lincoln SUV first hand our team at Woodhouse Lincoln will give you the full rundown and help you take one of these SUVs home with you.