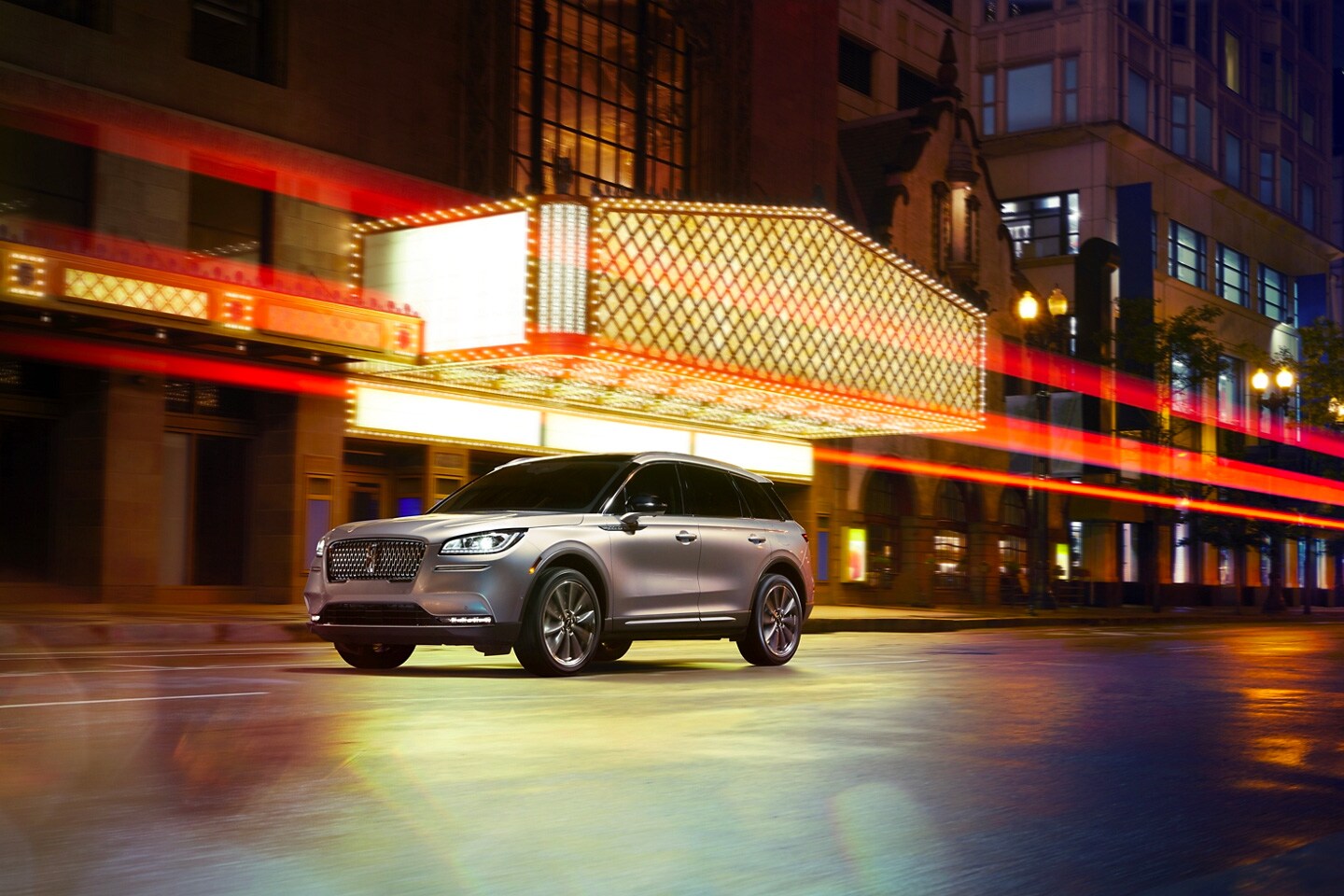 This past year was big for the Lincoln brand, as we've continued to roll out jaw-dropping luxury models that blow the competition out of the water. At Woodhouse Lincoln, we're excited to showcase some of our favorite new Lincoln models, and hopefully inspire you to come to see these incredible vehicles for yourself.
One of our favorite vehicles from the 2020 model year was the 2020 Lincoln MKZ. In an age where luxury SUVs reign supreme, it is nice to see a luxury mid-sized sedan catch some of the spotlight. The 2020 Lincoln MKZ draws its power from a 2.0-liter turbocharged engine that delivers 245 horsepower and 275 lb-ft worth of torque. But the 2020 Lincoln MKZ has more than just great power delivery going for it. Inside this luxury mid-sized sedan, you'll find a sprawling 10.1-inch digital gauge cluster as standard, an 11-speaker audio system, and 10-way adjustable heated front seats, making for a truly luxurious ride inside and out.
While luxury SUVs are a dime a dozen, the 2020 Lincoln Aviator has managed to impress auto critics, due in part to the hybrid powertrain in the Grand Touring trim level. The 2020 Lincoln Aviator Grand Touring pulls power from a twin-turbo V6 and a 75-kW electric motor to deliver an incredible 494 horsepower and 630 lb-ft worth of torque, making it one of the most powerful luxury SUVs on the road. Throw in a healthy helping of driver assistance features, and a 10.1-inch infotainment touch-screen in base models and you have truly remarkable driving experience.
Whether you're looking for a luxury sedan or SUV, you can find it all in our showroom at Woodhouse Lincoln. Once you get behind the wheel with one of our Lincoln dealers, you'll see why critics are raving about the new line of Lincoln brand cars.