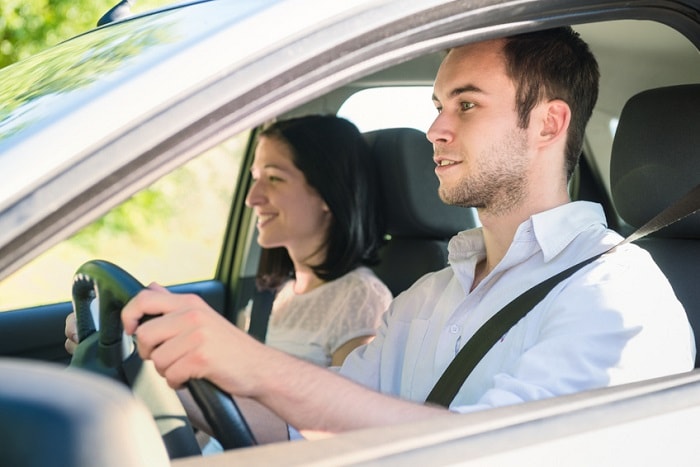 There are many steps to purchasing the car of your dreams, and one of the most important amongst them is the test drive. If you're planning on test driving one of our?
new Lincoln models
, our dealers at Woodhouse Lincoln are here to help you make the most out of it.
Test Drive Checklist

So, why does your first test drive matter? For starters, it is an easy way to get to know a vehicle and to determine whether it's the right choice for you. With so many vehicles to choose from in our showroom, finding the right fit can feel overwhelming, so test driving is a way of filtering out the good from the bad.

Making the most of your test drive means more than paying attention to the vehicle's list of features. You should make sure you know what you're looking for before you even sit behind the wheel. Figuring out your automotive preferences ahead of time can make the process of finding the right car easier than it would be otherwise.

During your test drive, you should also attempt to?drive on a route?that you take on a regular basis. By driving through areas you're familiar with, you'll find it a lot easier to pay attention to the vehicle and see how it might handle on your day to day commute.

Of course, don't be afraid to ask questions on your test drive. Our?Omaha, NE Lincoln dealers?are here to help you, and that means telling you all of the details of your potential vehicle. At Woodhouse Lincoln, you can expect a premium car buying experience, from start to finish.