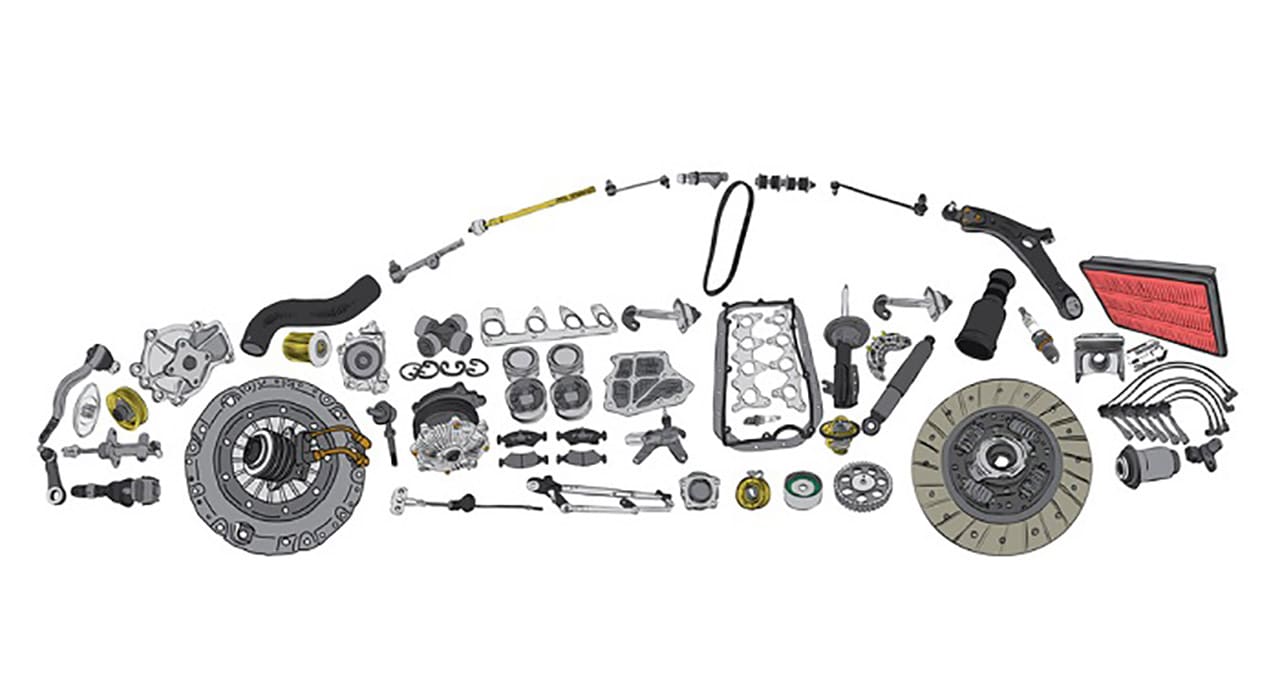 While we may be a leading luxury car dealership, we also specialize in Omaha, NE car service. Many of our customers at Woodhouse Lincoln ask us about the details of compact car maintenance.
Omaha, NE Car Service at Woodhouse Lincoln
One of the many servicing procedures that we recommend for compact vehicles are regular oil changes. All engines run thanks to a clean supply of motor oil which provides much-needed lubrication. That being said, there comes a point where motor oil becomes less effective.
When motor oil is clogged with gunk and grime, excessive friction can occur. This friction can be quite harmful to an engine, which is why our auto care experts provide regular oil changes. On average, we suggest that Lincoln drivers visit our service center to have their engine's motor oil changed once every 5,000-7,000 miles.
Lincoln Tire Care
While tires can be pretty durable, they, like all other components, will eventually need to be replaced. On average, a standard set of tires can last around six years, however, this can vary greatly depending on how well you maintain them.
This is where our tire care experts come in, as they can provide professional tire inspections and rotations to ensure you get the most out of your tires. We'll check everything from the air pressure to the tread so that you can continue to ride with peace of mind.
Luxury Auto Care at Our Lincoln Dealership
If you're in need of expert automotive maintenance, you can find it at our
Lincoln dealership
. Woodhouse Lincoln is home to more than just premium vehicles, but high-quality auto care and customer service as well.